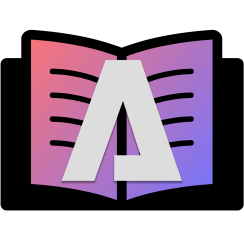 Official Aristois Wiki
Welcome to the official wiki for the all-in-one Minecraft mod Aristois!
Here you can find a wide range of information about the mod such as tutorials, feature lists, answers to frequently asked questions and much more.

Although this wiki will remain frequently updated, you can always receive the most up-to-date information through our Guilded server. This wiki is maintained by official Aristois staff members and developers. If you have any questions about it's content, would like to report something incorrect, or would like to get support from us, feel free to join our Guilded server. Alternate methods of contact can also be found below.