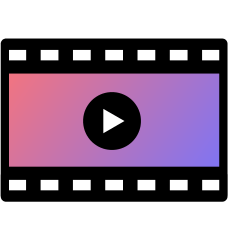 Videos
Here you can find YouTube tutorials for installing Aristois, using addon mods, and more.

All videos shown here are uploaded by Aristois staff members or reviewed to ensure they are safe. The videos are categorised by content. Available videos are listed in the Table of Contents. Use the "Prev" and "Next" buttons to scroll through the different videos in each category.



Table of Contents
Default Installation
Manual ZIP Installation
No Java Installation
Installing to GD Launcher

How to use Baritone
Building with Baritone
Seedcracker (<1.18)
Seedcracker (1.18.x)

CBook Dupe (<1.14.4)
Locating Strongholds
SuperReach Demonstration
NoDelay vs. Vanilla
Installing Aristois
Videos related to installing Aristois.
Addon/Fabric Mods
Videos related to addon and Fabric mods.
How to install/use Baritone
Building schematics with Baritone
Using SeedcrackerX on <1.18
Using SeedcrackerX on 1.18.x
Other Videos
Videos that fall outside of the other categories.